Golem Python Framework - 0.1alpha
Golem is Python game framework. It offers a way to render by PyGame.
Juda Kaleta
(yetty)
Golem Python Framework is a tool for easier creating 2D games like stategies, arcades, or games on the chessboard. It is very simple and use objects, so it is very powerful. Golem is a tool for education, too.
We are working on website interface for online trying of Golem for students and scholars. We cooperate with teachers and we develop great service for learning of programming.
More informations you can get from Golem's Wiki. You can also watch videos of demos created in Golem at YouTube.
Changes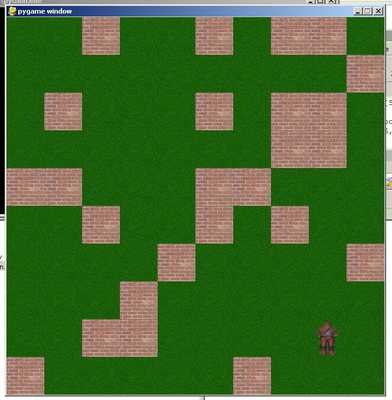 Links
Releases
Golem Python Framework 0.1alpha — 29 Aug, 2010
Pygame.org account Comments
---