Retro Space - 1.0 Source
Retro Space 2010 is a space shooter game. It features retro styled graphics and sounds.
Jason White
(jopy)
Im sorry but I have stopped my work with python and moved on to c++ so it is not available any-more
Changes
Just a quick update due to popular demand !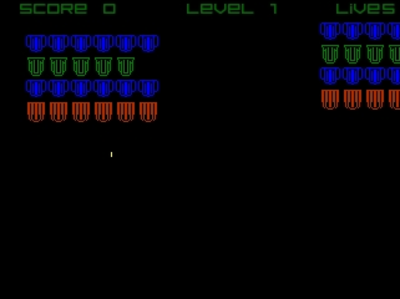 Links
Releases
Pygame.org account Comments
---