Python OS - 3.2.1
Python OS is an environment for Python and Pygame applications to run in.
With Python OS 3.2.0 and onward, Python OS supports "layered multitasking", so that there can be several applications open at once, while the status of the last application is preserved.
Adam Furman
(afurman)
Python OS 4
Python OS 4 is a revolutionary new way to use Python and Pygame.
It features a linux-like command line, a host of new and redesigned apps, and a package system for downloading, installing, and updating applications. For detailed information, see the webpage and individual version releases.
Show your support for Python OS by commenting below, and by hitting the +1 button on the website.
Changes
Sorry for the long wait!
Python OS 3.2.1 changelog:
New Multitasking Button
New Home Button
Boot Pause (F12) screen revamped.
App list function (F3 from Home) as well as on the right side of the screen in Recovery
Bug fixes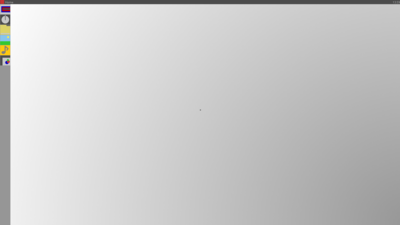 Links
Releases
Pygame.org account Comments
---