Spinman
Dynamic maze, made of spinning passage patterns.
TalkingSnail
(talkingsnail)
Currently, this is a prototype for examining games
in this kind of dynamic maze.
You can easily imagine many variations of such games
with different gameplay and goals.
Although it is only a prototype, it is fun already.

One more thing, I desperately NEED YOUR HELP,
Please read more on my homepage.
If I'm online, you can chat with me


Changes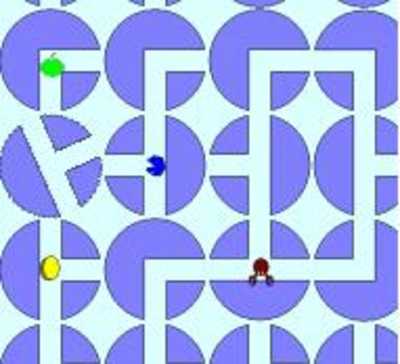 Links
Releases
Spinman 0.0.0.176 — 23 Oct, 2009
Spinman pre-0 Linux friendly — 12 Sep, 2009
Pygame.org account Comments
Himanshu mishra 2019-06-17 08:24:33.931991

If you were the windows 10 user then just from here learn to

Clear Cookies in Chrome Windows 10

operating system easily without wasting your precious time.
---