BIT
Control BIT. Switch between white and black. Each has a different attack. The goal is currently to destroy enemies to raise your score.
Chris Balderston
(chrisbalderst0n)
BIT is an upcoming sidescrolling adventure game about a pixel trying to regain his colour from an evil organization called The Dead Pixels. You control BIT and his multicoloured badassery as you fight against The Dead Pixels and the King of the Monitor. Use with python 3.2.3 and pygame.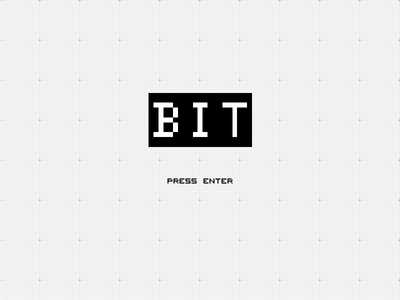 Links
Releases
Pygame.org account Comments
}

Anon 2013-03-29 15:12:50

That is no python source file. I can't play the game.
---